The Brand
Every City Premium Shirt garment is a refection of Colour, Comfort & Craftsmanship. Importantly, these qualities are timeless. Fashion may see cycles and changes, but true worth is a constant. That's what City Premium Shirt would like to celebrate
Our Story
City Premium started back in the 90's. Launched in 1998, City Premium created a place in the ready to wear market by establishing clothing for men to advance their dressing sense. The brand began with tailoring cotton and linen based apparels that weren't just elegant but relaxed, and such that they embodied a contemporary vibe at work-places.
Our Vision
To be the company that best understands and satisfes the product, service and self-fulfllment needs of men—globally.
OUR QUALITY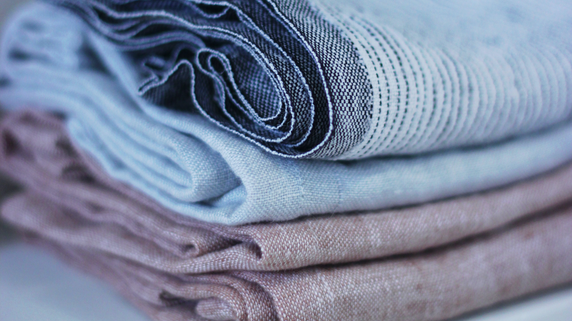 FABRICS FIRST
The quality of the shirt starts with the choice of fabric. At City Premium we only work with the most professional, innovative and quality-conscious suppliers of fabrics. We will never make a City Premium shirt of inferior fabric. We work with a variety of fabric qualities, which ultimately determines the price of the shirt, always ensuring a fair price/quality ratio. We constantly search for new combinations of fibres, yarns , compositions, spinning and fabric treatments, which allows us to produce shirts across a broad price and quality range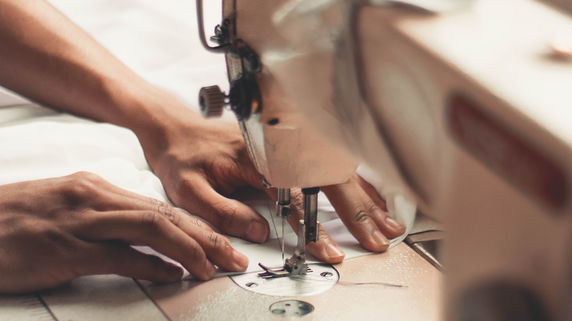 HANDCRAFTED - ALWAYS A HUMAN HAND INVOLVED
Today shirt manufacturing is a modern industrial business, but at City Premium there is always a human hand involved. Our shirts are never out of sight. We make sure that every single shirt leaving our building has been through our many processes ensuring the true premium quality. You can be sure that your City Premium Shirt was designed, manufactured and delivered with passion and pride. That's a promise. Always.